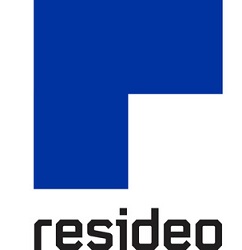 Resideo Technologies, Inc, a leading global provider of home comfort and security solutions and distributor of commercial and residential security and audio-visual products, has announced that it has entered into a binding agreement in principle to settle the pending securities class action litigation arising from allegations with respect to statements and disclosures made in 2019.
The proposed settlement calls for a payment of $55 million in resolution of claims asserted against Resideo and all other defendants. Approximately $39 million is expected to be funded with proceeds from available insurance.
According to a statement by the company, Resideo recorded a $16 million expense in its second quarter 2021 financial results to account for the portion of the settlement it expects to fund. Including the impact of the settlement, Resideo's GAAP operating profit is expected to be $121 million for the second quarter 2021.
The settlement remains subject to final documentation, approval by the court and is subject to the satisfaction of customary conditions to effectiveness. A final non-appealable closure of the litigation is expected towards the end of 2021.