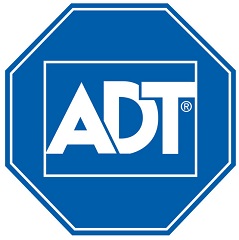 ADT Inc. a leading provider of monitored security and interactive home and business automation solutions in the United States and Canada, has announced its intent to lead a new consumer privacy initiative with a coalition of organizations committed to driving the adoption of privacy standards and best practices across the home security industry. The initiative will focus on ensuring the security and home automation industry take a leadership role in protecting consumer privacy. Launched on Data Privacy Day, these efforts build on ADT's promise to protect what matters most.
According to data released in November by market-research firm Harris Poll and public relations firm Finn Partners, data privacy is the most pressing issue for those surveyed, and consumers are looking for companies to be proactive in protecting their data. With considerable growth and technology innovation in the security industry, the prioritization of privacy is higher than ever before.
Every day millions of our customers trust us with what they love and cherish the most, including their privacy. That is why our privacy practices are purposefully designed to ensure we continue earning their well-placed trust," said Jim DeVries, President and CEO, ADT. "This initiative is part of our ongoing commitment, as the market leader in home security, to implement high standards for our industry, and as we look at the future of technology and access, align our industry around standards and practices that better protect consumers."
In the coming months, the initiative will focus on three key objectives:
• Adopting a set of industry-wide best practices that are customer-centric and drive transparency.
• Working with dealers, partners and other industry organizations on the enhanced privacy and ethical standards for our industry.
• Programs focused on privacy, ethics, and transparency.